Few simple improvements in your E-Commerce site can prevent a sizable percentage of e-commerce shoppers abandoning the checkout process. The essential plugins for your WordPress ecommerce site can optimize the checkout process, making the experience better for your shoppers. This also increases sales in considerable number.
Email Cart WooCommerce plugin
Quite often it happens that a purchasing decision in family does not depend only on a single person. More than one person makes a purchase decision. The Email Cart WooCommerce plugin allows the primary shopper to share his current cart with another via email. Once the products are added to the basket, the first shopper can email a link to another person, who can view the contents of the basket and add more items or check out. This process is extremely effective when a shopper selects the items, but another person pays for it by using the credit card.
This plugin is useful in case of special promotions also. A merchant can configure a shopping cart filled with various items and then use that link in an email newsletter. The possible buyers can easily click on the link, see the products and make the purchase.
Social Coupon for WordPress plugin
The Social Coupon for WordPress plugin is a Woo-Commerce extension that pays users for sharing their content socially. As soon as the shopper completes a social sharing action, a discount is automatically applied to the order. This helps to generate many additional social media followers who have already purchased from you.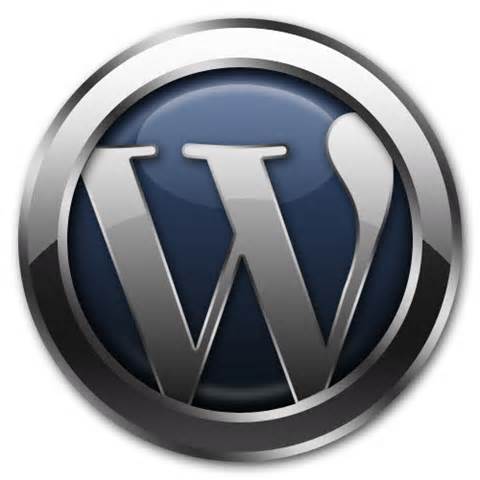 DVin WooCommerce Wishlist plugin
Wishlists are powerful selling tools. Amazon uses them to a great extent. You can also add similar wishlist functionality for your own shoppers with the DVin WooCommerce Wishlist plugin.This is helpful for products that demand more thinking and processing before purchasing, Wishlists can be public or private and also has an option to share it socially or emailed with a unique wishlist URL.
Checkout Field Editor plugin
The Checkout Field Editor extension for WooCommerce makes it easy for a merchant to add necessary fields and remove irrelevant fields. This helps the users to get the product information simply and quickly. And the merchants can also use this plugin to optimize the checkout flow much easily
Loyalty Rewards for WooCommerce plugin
The Loyalty Rewards for WooCommerce plugin allows customers to earn points on every purchase and redeem them later. This motivates customers to purchase more regularly, to grow rewards points. It also helps customers to earn points by posting product reviews.