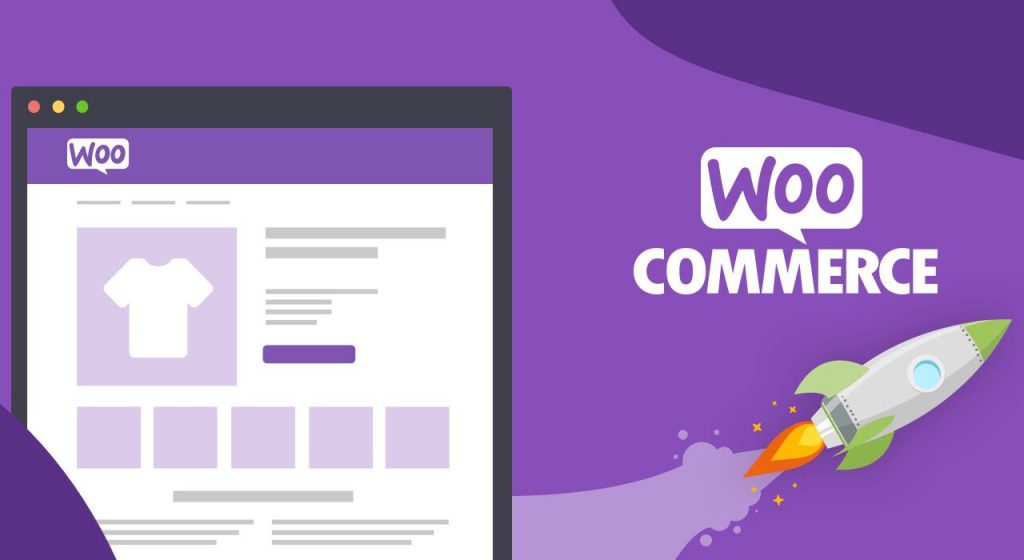 WooCommerce is a popular ecommerce platform that enables businesses to set up an online store and sell their products and services. eBay is also a well-known online marketplace where people can buy and sell items. You may be wondering if WooCommerce can integrate with eBay. WooCommerce eBay can integrate, and there are a few different ways to do it. One of them is to follow the Magento Amazon Extension way.
Simplify your eBay selling via WooCommerce
Manage your eBay selling with eBay integration for WooCommerce and scale up your online venture on one of the most popular marketplaces in the world. Through the integration solution, you can:
Harness the bulk upload feature to reduce your overall product listing time on eBay.
Manage your orders on an automated console and get rid of extra tedious efforts.
Have free upgrades and 24/7 support from our eBay experts.
Key features of the eBay marketplace integration
·       Feed management–
From uploading products in bulk to mapping categories, this integration encompasses every feature to ease out the feed management task.
·       Product data validation–
Validate every detail of your product following the set standards of woocomerce eBay and reduce errors while uploading them on the marketplace.
·       Inventory & Order Management–
Efficient management of inventory & order with schedulers to update the list within the regulated time frame- all automated by the tool.
·       Real-time synchronization–
Stay updated with real-time synchronization of your pricing, inventory, orders and shipments between your WooCommerce store and eBay.
·       Order management–
Every time an order is placed on the eBay marketplace, it will be automatically created on your WooCommerce store like Magento Amazon Extension  helping you acknowledge, manage, and fulfill it from your store itself.
·       Reports and analytics–
Be it your inventory updates or payment reports, you can get all of them in just a few clicks to stay informed consistently.
Conclusion 
This article talks about how to simplify your way of selling eBay through woocommerce. Woocommerce Ebay is an integration site where it also helps if you want to show your present clients that you are a reliable supplier with experience just like the Magento Amazon Extension.