Unique features avoid the multi-channel platform because it allows product scalability among the customers. The software is empanelled with various sites to facilitate listing of the products. It enables easy tracking of the products and the competitors on the site and gaining insights from their listings. The product description can be edited to meet the industry standard. Check out some unique features offered by the multi-channel listing software apart from just listing on various sites.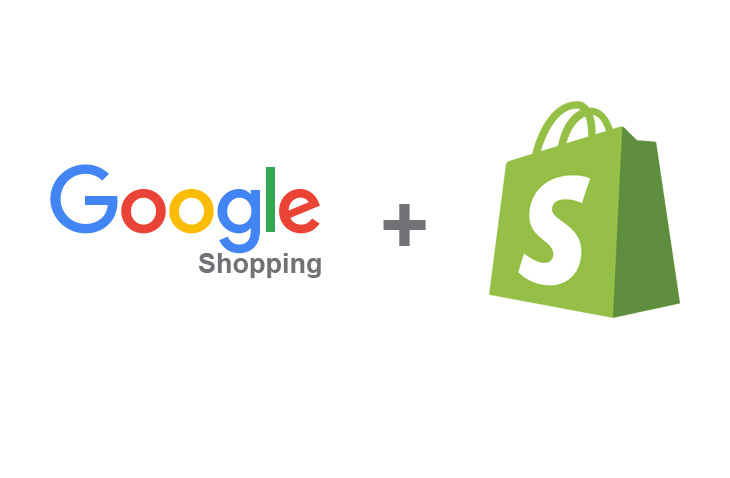 The software allows businesses and entrepreneurs to present their products in a different language. It is built to allow people from other parts of the country looking for their product to land at the product being produced in other corners. With simplified transportation facilities reaching out to people in remote areas is also possible now with the help of multi linguistic software.
Platform support to Expand
The Shopify Google shopping would chart the product listing in minutes, thus grabbing the customers' attention. But many times, the customers need assistance with the product then the support and the communication required from the business is mandatory. Under such cases, the software proves to be helpful to a great extent.
Indeed, adding prints, descriptions, and bar codes on the site would facilitate businesses over the platform. Thus, the handy use of the software to keep track of the entire for higher visibility of the product is some of the perks that helped the business grow exponentially.
Ending Note
The Bigcommerce amazon has a record listing of various items, but having your product launched on multiple ecommerce sites wouldn't be bothersome. The expansion of the business with the help of the software has been profitable for many small businesses. So, charm out people with your company's problem-solving product by installing the multi-channel platform software and let the good times roll for the business.