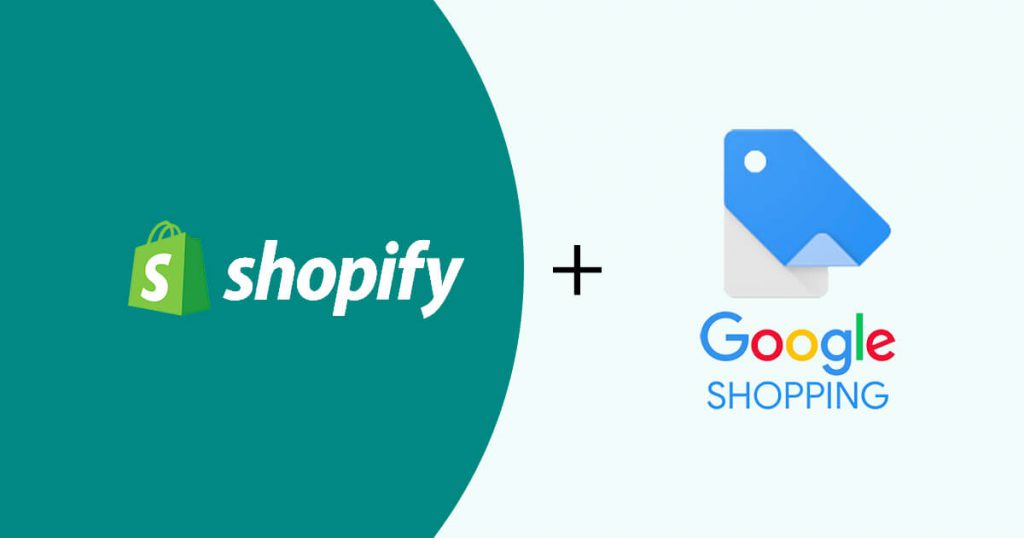 After the partnership with Shopify Google Shopping, merchants can add their products to google shopping. With this partnership, the integrated e-commerce site uses google reach in interest to its merchants.
So if you open an account on this site, you can add your products and directly sell them without facing logistics problems. If you want to know about selling your product, then you can follow the tips below.
Create a Marchant Account
The first thing that you need to do is open a merchant account by providing all the required details. You need to follow the necessary steps and complete the account creation.
After creating your account, you need to add your product to the list. Also, you need to choose a category under which you will submit your products. To learn in which category your products come.
After that, you need to provide the product image and other details. You need to enlist every detail and other information regarding your products. You can collect it from the internet or put it fresh.
Link all the Backend Components
Next, you must link all your backend components with the integrated system. You need to ensure you link all the necessary logistics with the account. These components include inventory, finance, and other necessary elements.
Many merchants use google ads to gain more customers and visibility. You can use that if you want to. Google ads will help in improve your market reach and conversion rate. Google ads will help you immensely to reach more customers and play an important role in introducing new products to netizens.
Parting Thought
If you are a merchant and want to grow your business, then you must get Amazon Seller Software. This will help you know everything that happens with your products.