Your virtual business on the Shopify store is doing fine and you are happy with the performance. But now you want the world to know about your product and undertake major expansion plans! Expansion and growth is the aim of every developing business but in order to create an impact in the virtual world, your Shopify store alone cannot do much without the support and push from a big player like Amazon.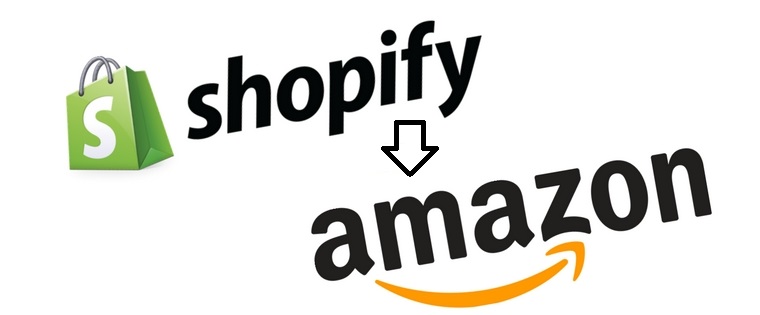 Using the right Amazon Seller software is extremely crucial – using inefficient and misleading software can badly affect your online business. On the other hand, some software or Apps available in the market could be on the expensive side and sheer waste of money. There is however, a cost-effective solution to all this and you need to find the right one for your business. While some Amazon seller software are quite cheap in the market there are many that have way too many feature that your online business may not need at the moment or in the future.
It is apt to integrate your Shopify e-store and the Amazon seller platform comprehensively using the right Shopify Amazon software from the right software developer. Integrated software integrates both the Shopify and the Amazon platform at the backend in a manner that it enables one-stop control over most of administrator related work. From replacing manual listing of products and prices, to keeping a vigilant watch on the inventory and updating prices and product descriptions, the right Amazon seller software will enable optimal functioning in the finest way.