Technology has been witnessing an increasing advancement with rapid time, shaping the business world in a better way. Integrations such as Shopify Amazon integration are obtaining broad recognition these days. Take a look at this quick guide to learn more.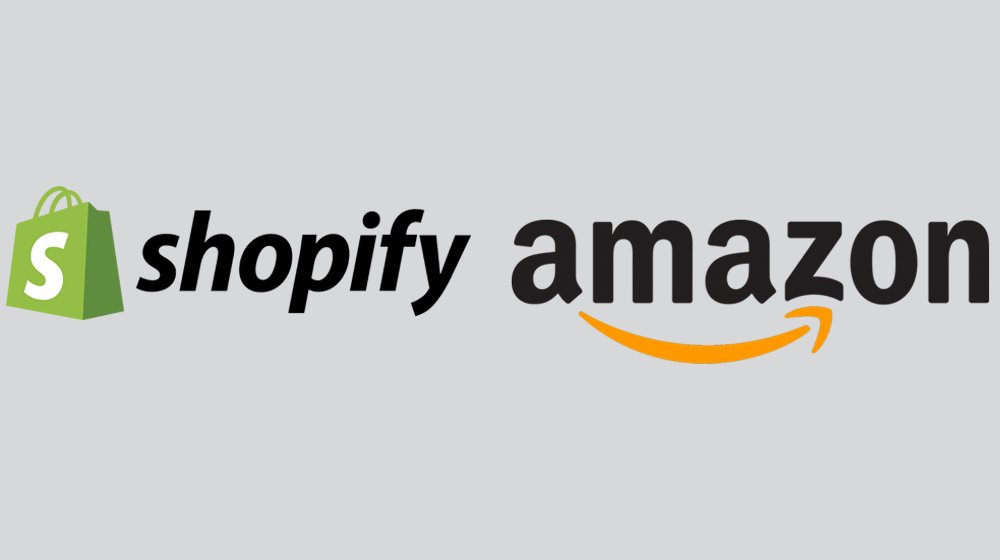 Requirements for Shopify Amazon Integration
Before connecting Shopify with Amazon, you need to consider some of the requirements that are mentioned below, such as:
As a seller, you need to have a Shopify account. To start the integration process, you need to provide your email address.
Amazon will offer you two different types of accounts- personal seller account and professional seller account. Go for the professional version, as it will charge you comparatively less.
Remember to subscribe to the Amazon FBA to ship and deliver your products. Besides that, you need to make sure that both Shopify and Amazon support identical currency.
You need to purchase Universal Product Codes or UPCs to ensure a smooth Shopify Amazon Integration.
What Are the Benefits of Shopify Amazon Integration?
As you already know, Amazon is a well-reputed online business platform used by millions of people. By integrating Shopify with Amazon, you can increase the exposure of your products among your potential customers.
Integration helps to sell your products on various sales channels, thus enabling you to expand your overall market reach.
Shopify Amazon integration will help you develop an understanding of the latest market trends and future customer behavior. Once you start selling on more than one platform, you will understand the demand for each product.
By integrating Amazon with Shopify, you will get the opportunity to sync the images and descriptions of your products in the Amazon seller account.
You will significantly benefit from the Amazon promotional strategies and affiliate marketing programs.
With Amazon, you can ensure your peace of mind. They believe in a transparent business model, due to which all your revenue will get reflected in your bank account within 1 or 2 weeks.
The Bottom Line
Shopify eBay is a platform that enables you to offer your products and services to reliable clients. With the addition of Shopify Amazon Integration, half of your business journey will seem like a cakewalk.