With multi-channel listing uploading, new attributes will be an ongoing task. Every marketplace you add will have its own requirements for the minimum required attributes as per product categories and every attribute will have a set of acceptable values. Any values sent apart from those will be declined. This problem will continue to amplify as the seller adds more product categories or new marketplaces.
ChannelSale connects to all major shopping carts like Shopify, Magento, BigCommerce, WooCommerce, Volusion, etc. The API integration will allow you to import attribute data available on the shopping cart database. Additional attributes data specific to certain marketplaces can be stored using a third-party application like meta field editor or custom fields. ChannelSale does connect with many third-party applications to import attribute data. However, most of these are paid applications. Since the attribute data is to be imported from a third-party application via a shopping cart the import process slows down as the data volume increases.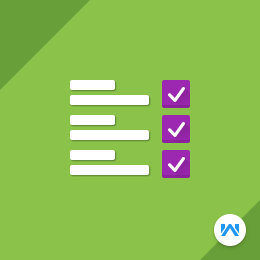 ChannelSale provides a feature where sellers are able to bypass third-party applications and upload additional attributes directly on ChannelSale using XLS/CSV/TXT file formats in a matter of minutes regardless of the file size. The file would just need to have the SKU number and additional attribute field names and values to be imported.
Upload file via ChanneSale dashboard
Click on "Select File and the select the file that needs to be imported
Once this has been done, click on "Import Now"
Proceed to map the SKU column and the required attributes from the file
This file can hold all the attributes required for any of your marketplaces. Users can follow 4 easy steps to upload attribute data in just a few minutes.
Easily Bulk Upload Product Attributes

,