ECommerce merchants cannot afford to disregard the importance of gigantic marketplaces like Amazon. Hence, even when online sellers have their own beautifully created Magento store online, they look for ways and means to be able to sell effectively on the world's number one eCommerce platform. The demand for credible and high-performance Magento Amazon extension is an indicator of this. An extension helps the seller automatically connect his Magento e-store with his Amazon seller service helping synchronize both the e-stores on various factors. It works as the perfect tool to integrate two varied marketplaces in the best possible manner. Similarly, the right Amazon Seller's software will work on enhancing a business store online.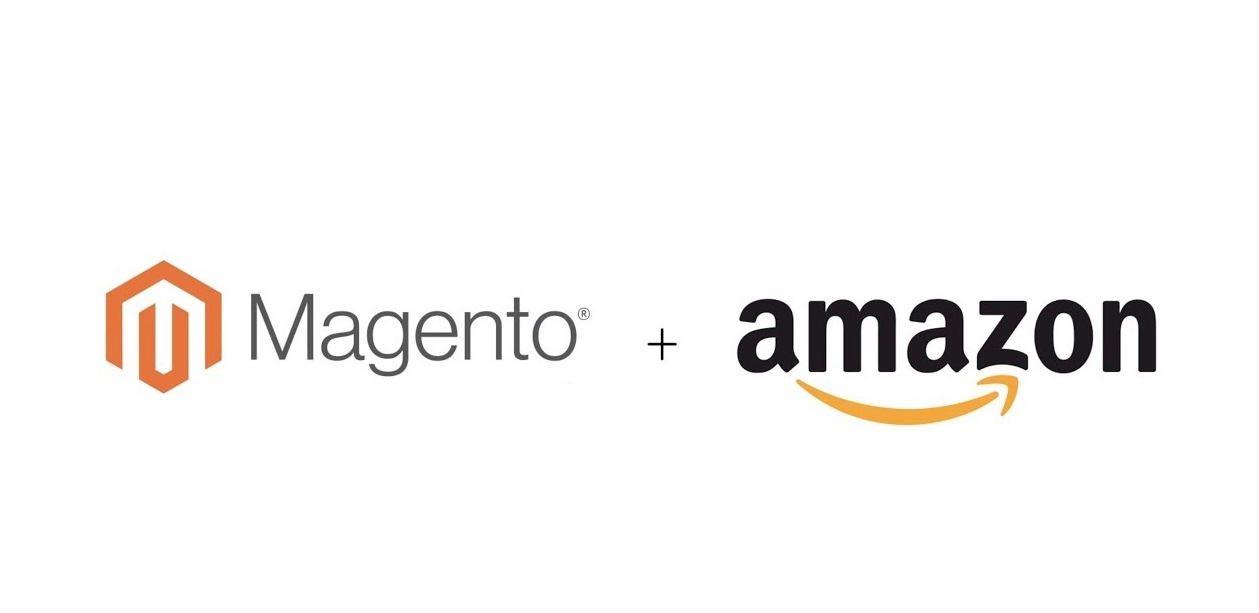 At the fundamental level, both the software enables easy and quicker product listing and relisting, pricing and repricing, even bulk listing for that matter. When product listings are fine and done professionally, the rest of the selling business becomes easy and smooth. Be it the Magento Amazon extension or the Amazon seller software, both, work on the backend intelligently with the latest technology to offer amazing seller experiences which in turn gets converted into meaningful and sound customer experiences.
The decision to get such listing software is crucial for your online store. While optimization is primary, cost-effectiveness of such systems is one of the most important considerations for business units. The best Magento Amazon extension will be from a reputed and credible software company backed by artificial intelligence, enhanced analytics and reporting structures other than obviously the fundamental listing, inventory and logistics management features.
Get your online business an intelligent Magento Amazon extension

,