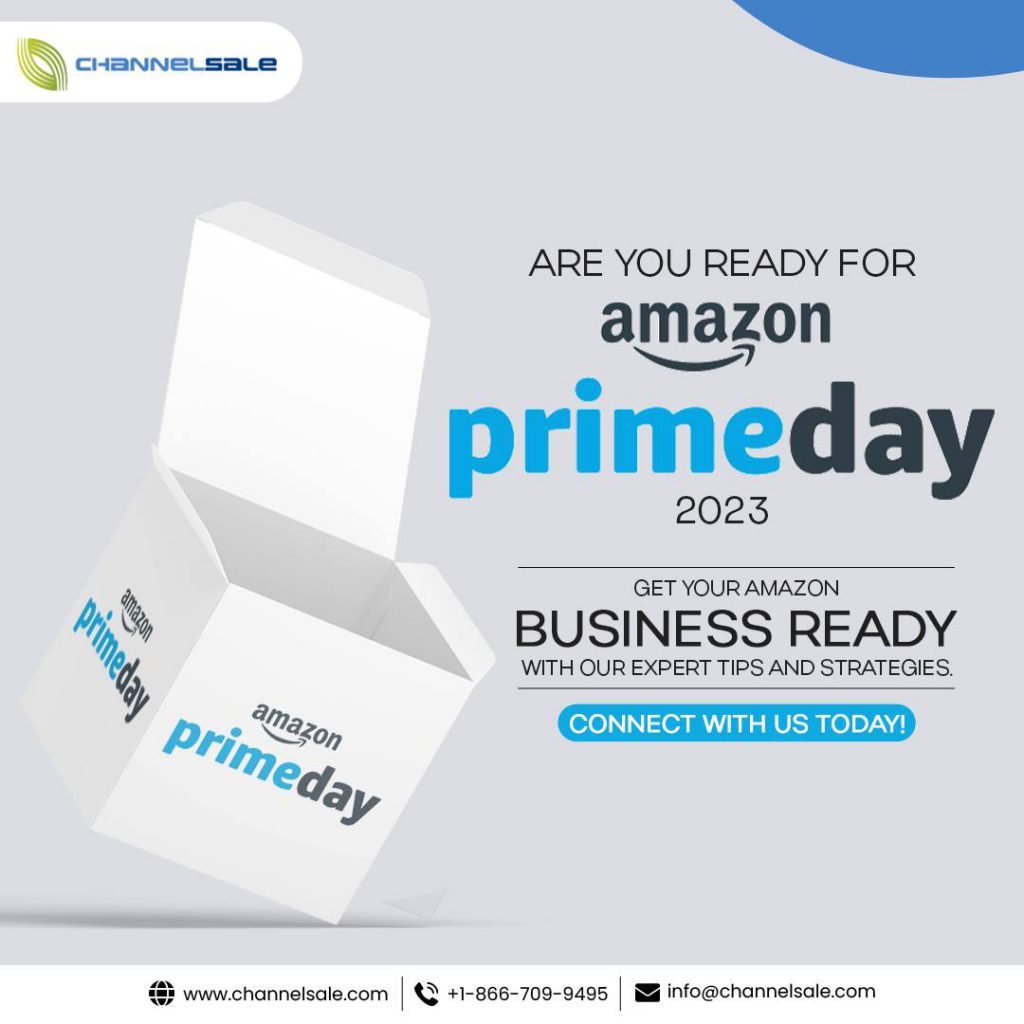 Prime Day on Amazon is an annual event that provides all Prime members with numerous deals and discounts on products. These products are provided from all the well-known brands along with the 3rd-party sellers.
This is a massive event, and it's guaranteed that members will find products based on their budget and needs. Apart from the popular brands, you can purchase items from small businesses as well.
This particular event was introduced back on 15th July 2015 to celebrate the 20th birthday of Amazon. Since then, Prime Day events have started to occur every year.
What exactly is Prime?
Before you head to the actual part, it's crucial to know what exactly is Amazon's Prime. Prime is well-known for providing the best of entertainment savings and shopping to over 150 million Prime members across the globe, along with 300 million active user accounts.
Prime also provides unlimited access to various top-notch series and movies through Prime Video. It also provides a free listening option to 2 million songs, playlists, stations, and even podcasts through Amazon Music.
Individuals can also enjoy free games through Prime Gaming and get access to over 3000 magazines and books through Prime Reading. Prime also offers unlimited image storage through Amazon Photos.
Tips every online retailer should follow for Amazon's Prime Day
Prime Day is all about making preparation for all things right, from reliable fulfillment to enticing advertisements. But there are three areas where online retailers have to keep their focus. These are:
Marketing
It's important for all online retailers to create a unique and strong Amazon advertising technique and also get to schedule all the promotions in advance.
Online retailers begin testing out their advertisement formats and campaigns to make sure that all the shoppers see all their products or items clearly.
Retailers who are registered to a specific brand must take advantage of all the A+ content. Doing so will enable them to cross-advertise all the products, boost sales, and also get to increase traffic.
Sales
Online retailers should effectively optimize all the feature bullets and product titles to increase engagement. Try comparing the listing with your competitor's and check what exactly you're going up against.
You can also try the Amazon Re-pricer to properly compete with all the other listings and get to boost the revenue along with it.
Fulfillment 
You need to make sure that there are no issues or errors during the delivery and shipping of all the products. This can certainly ensure quick, problem-free fulfillment during the Prime Day event.
If you're an FBA, you must make sure that all your inventory reaches the fulfillment centers of Amazon on time. Set out all the expectations with your crew for effective day-of execution and communication.
Last Note
Amazon's Prime Day event is a popular and crucial event for all the Prime members out there. At this event, they can shop all the unique products or items at a price that will fall under their budget. Furthermore, they will also come across many unique discounts and offers on many things, such as electronics, home décor, furniture, etc.
Read ChannelSale Amazon Integration Features
The most anticipated Amazon shopping day of the year is almost here!

,