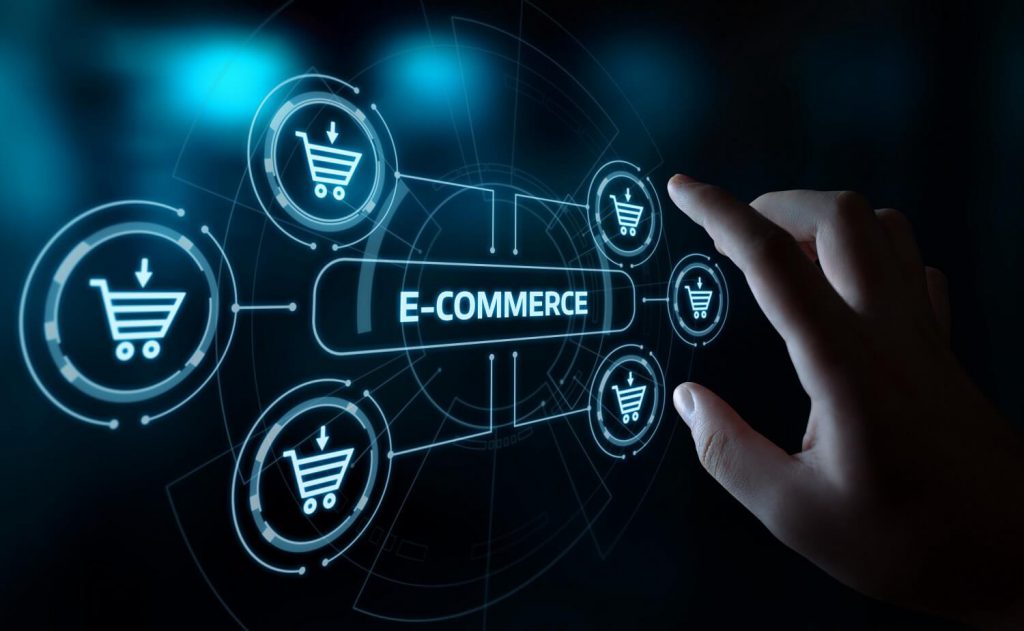 In the past several years, the e-commerce industry has gained more popularity than ever. During the COVID-19 pandemic, online e-commerce stores became the only source through which people obtained all their products and items.
But due to the increase in consumer demands, shopper frustration, delays and shortages of goods started to take place. The journey has certainly been a wild one, to say the least. However, many consumers have said that they mainly rely on e-commerce stores to buy, shop and browse the products or items they like.
Back in 2022, it was predicted the global e-commerce market would reach $5.7 trillion, and these figures will surely grow in the next few years. In this post, you will comprehend the things that took place in the e-commerce sector in 2022 and what 2023 has in store.
E-commerce Rewind: Taking a look at 2022
2022 recorded inflation, which had never occurred in 40 years. The inflation has placed plenty of strain on all the brands. Consumers, on the other hand, also had to choose either the "good-to-have things" or "must-have things." But not everything was bad.
Many of the markets and rates started to stabilize, and several categories under the e-commerce sector also had the best year. But there are several other things which the e-commerce market experience back in 2022. They are:
Consumer spending slowed down due to the economic setting
The job market stayed extremely strong even though there were some tech layoffs.
E-commerce dominated as a significant part of retail.
Various rates, including freight rates, started to normalize
Many new trends came to light, especially in categories like accessories, etc.
Crucial e-commerce trends for 2023 worth checking out
Just like 2022 was a great year for the e-commerce sector, 2023, too, will be an excellent year. According to the market behaviours of the past year, here are some of the e-commerce trends of 2023:
Social commerce continues to evolve and grow 
Social commerce is witnessing continuous growth. Back in 2022, around 98% of consumers said that they would buy at least one product through social shopping. This particular trend will certainly not slow down. That's why many businesses have started selling their products and services on social media and are already getting positive results.
Personalization has become the preferred shopping experience.
Many B2B and B2C consumers are looking for a "custom" e-commerce experience. They will also stay loyal to all those retail businesses that provide personalized experiences. Based on a 2022 report, around 49% of consumers have made claims that will transform into repeat customers if they receive a personalized shopping experience.
Here, personalization includes product discounts, offers and recommendations. It also includes cohesive retail understanding across many channels, such as social mobile and website. It also provides numerous payment options.
Wrapping Up 
2022 was a great year for the e-commerce sector, and experts have predicted that 2023 will also have some great things in store for it. Businesses that wish to gain success in 2023 can opt for e-commerce software solutions from companies like ChannelSale. It will offer them a smooth and effective online selling experience and enable them to combine various e-commerce platforms and marketplaces through a centralized interface.
A Look Back on 2022 + What's to Arrive in 2023

,