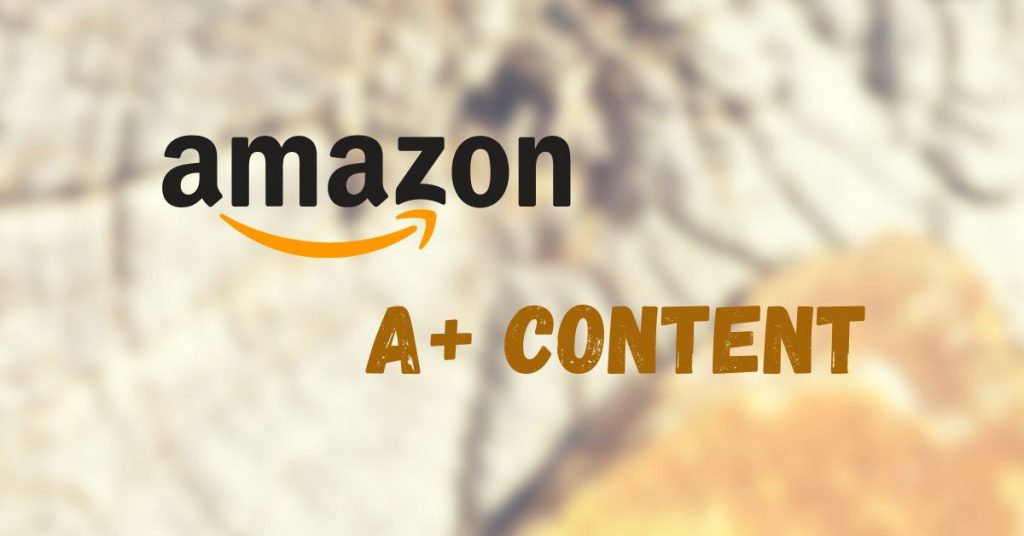 When you wish to gain success on platforms like Amazon, you need to stay one step ahead of your competitors. You should use all the features and tools which Amazon provides to all their sellers, and it will help you increase sales and enhance the product listing.
But the most effective feature of Amazon is the ability to make Amazon A+ content metaphors. Amazon A+ is made to grab the attention of consumers, which will, in return, increase overall sales, brand awareness and conversions.
Amazon+ Content: A brief definition
Amazon A+ Content is a tool which is found inside "Seller Central." This tool will enable all business owners to develop beautiful and unique product descriptions on Amazon for all product listings.
Previously, it was called "Enhanced Brand Content" the tool is also available for all the brand-registered vendors and 3rd-party sellers. You can create this feature easily for free. If you don't have this tool, you will be limited to only 2000 characters.
You will also not get the chance to add any graphics or pictures to your Content. Consumers will not read a massive block of text when there are no images or graphics about the product.
How to make Amazon A+ Content?
To create A+ Content on Amazon, there are certain steps which you have to follow:
Visit the "Seller Center," go to "Advertisement," and click on A+ Content Manager
Once you click on it, you should click on the button that says "Create A+ Content."
Provide the language and name of your Content
After that, press the "add module" option
Once you add the module, apply it to the ASIN[s]
Review your Content and then submit it for approval.
Make sure to provide an easy-to-read and informative product description
The benefits of creating the A+ Content
When it comes to developing A+ Content, you will receive multiple benefits, which are:
Witness an increase of 3% to 5% in the conversion rate
It will lessen the negative reviews and returns
Get to show off the products in detail and with customized modules
It's extremely easier on the eyes
Let you tell your brand story
Optimizing the A+ Content: How to do it?
When people think of optimizing content, the first thing they think of is "keywords." But under A+ Content, the indexing or keyword works in a different manner. But how exactly is the A+ Content completely optimized? Let's find out!
Use ALT-image keywords
Check your competitors and then decide how to make you're A+ Content better
Answer all the questions found in reviews, listings or feedback
Develop content which is easy to understand
Provide relevant and unique product information
Wrapping Up 
Creating A+ Content for your Amazon products is not complex work. You just need to know the steps of getting the work done. You can also create product descriptions for all your product listings through ChannelSale. It's a multichannel e-commerce service provider where you can sell your product across various channels, like Amazon, eBay, etc., from one interface effectively.
Quick-Start Guide to Creating Amazon A+ Content

,