Google's fast-growing marketplace "Buy on Google" uses a unique strategy to attract an audience in millions from a wide array of Google platforms. Online sellers can avail of the marketplace benefits as there is no listing fee or commission on sale.
Millions of shoppers go to different Google platforms every day. ChannelSale Software Services helps you with the application for Buy on the Google marketplace. We will help retailers of all sizes to list their products directly on Google with zero Google commission fee. Over the past few months, Google has made significant changes for retailers to reach more shoppers and help buyers find products at the best prices through Buy on Google checkout experience. There is no commission on sales and no listing fees for Google Shopping in the US.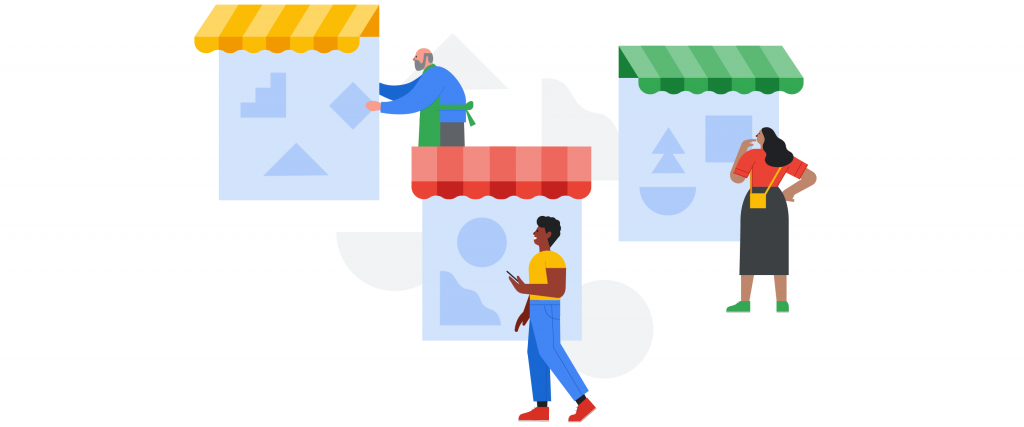 Advantages
Zero Commission: Retailers are able to lower their costs with a commission-free model with no listing fees.
Third-Party Providers: Retailers can continue to use their current providers for multi-channel listing, payment processing, inventory, and order management.
Easier Listing: ChannelSale will enable retailers a seamless listing experience by importing catalogs from the existing database without having to reformat the entire data.
Apply to Sell @Buy on Google

,