When you're starting with the selling work on eBay, you can easily create all the listings on your own. But when the business begins to grow, you will add a lot more listings into the inventory. Your work will also increase until you reach the point where you don't have enough time to maintain and creatin listings. This is where the eBay Listing Software tools come in. These tools can help you be competitive and stay ahead of your competitors.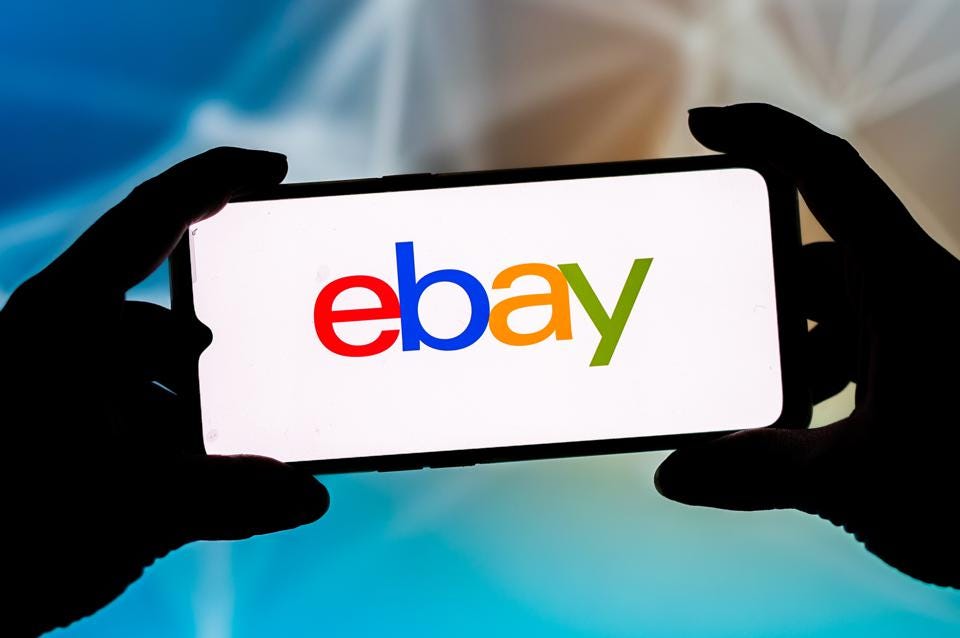 Best eBay Listing Software Available
You will come across many eBay Listing Software available these days. But some are pretty popular and used by many business owners. These tools are:
Inkfrog:
Inkfrog is an excellent eBay listing tool that comes with numerous template listings. It's the most used listing tool for eBay as it contains tens and thousands of listings and thousands of sellers. Inkfrog has neat features, including auto-deactivating listings when you do not have much inventory, which can keep formatting in place when moving listings to eBay from Amazon or Shopify. Apart from that, it comes with cloud storage as well.
Sellbrite:
This is another attractive listing tool, and it's ideal for all those who sell on numerous marketplaces. Through this tool, you can list in one catalog and then shift it to many marketplaces so that it gets to meet the guidelines and specs of each of them. This is an excellent Shopify eBay App to fulfill and manage orders from the Sellbrite account. This can help you save plenty of energy and time, and you don't have to jump from one page to another.
GoDataFeed: 
This is another listing tool that falls under eBay's 3rd-party listing software. It offers outstanding values when it comes to features and pricing. Even the subscription packages provide many options, such as bulk changes, usage of API, unlimited data modification, dynamic optimization, automated updates, and feed schedule.
Conclusion:
Whether you are a single seller on eBay or have Shopify and Amazon included within your business, using the eBay listing tools/software can help you in many ways. The tools can automate the repricing work, provides many templates, and enables you to fulfill and manage all orders effectively and quickly.
Cool eBay Listing Software to Opt for in 2022

,