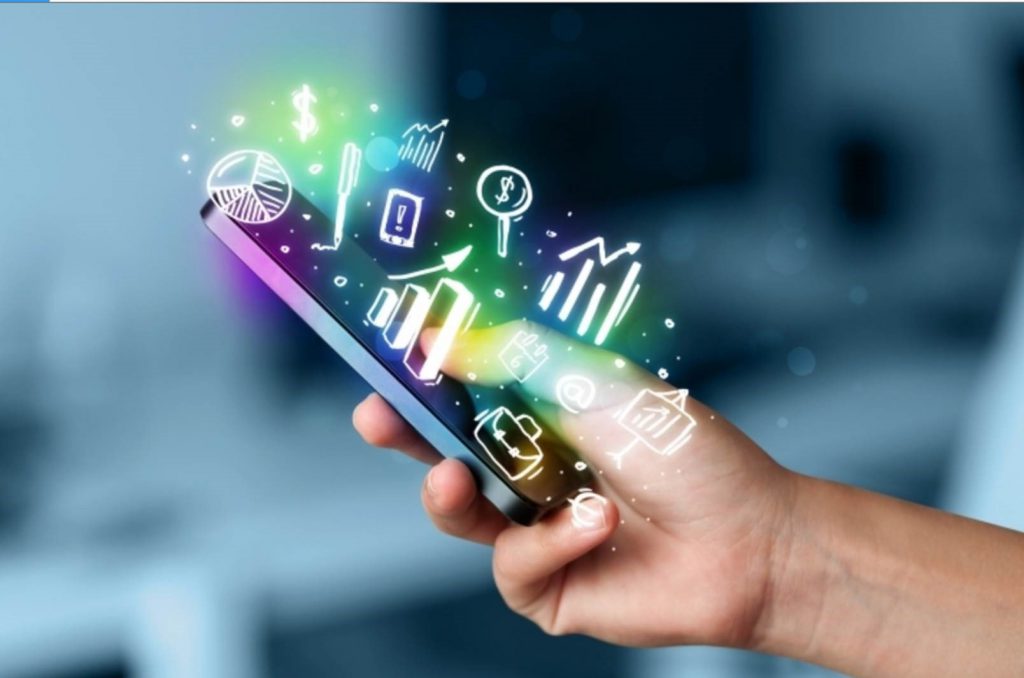 Many people have dubbed 2022 to be the year of record inflation and have made all consumers conduct their shopping activities in a smart way. But consumers might become a bit choosy as 2023 is filled with economic uncertainty.
There is an increase in market saturation, and businesses are finding it a bit difficult to properly market their products and services.
But in this modern era, there are countless optimization methods, targeting possibilities and ad types which can help businesses to stand out among their competitors. This can provide a smooth shopping experience to all consumers as well.
How do customers discover products online?
Marketplaces are not the sources through which all customers discover various products and services. Apart from marketplaces, there are several other channels, especially social media, which give consumers a chance for engagement and product discovery.
Experts have provided evidence that social media platforms play a vital role in the area of product awareness, as they can influence 23% of shoppers to make a purchase. This clearly shows that consumers utilize multi-channels to find a product or service of their choice.
Increasing the shoppability and visibility of products 
There are several ways through which you can easily increase the discernibility and shoppability of your products or services:
Make the visuals a lot more appealing People say that around 83% of all the information processed by the brain comes from a person's sense of sight. This means when all your products look eye-catching or appealing, they will certainly grab the attention of all the targeted customers.
You should try to make the display look multi-dimensional by combining visual interests. Add some height, depth and shades to your products and transform them into a focal point. Imagery and graphics will help add a bit of personality to your business's identity.
Make the display reflects the brand 
The visuals of your products reflect their identity and also your brand. You can opt for the color-blocking tool as it will instantly catch people's attention and also reflect the brand. According to a study, more than 75% of consumers worldwide have said that all brands must contribute towards all those problems which they care about the most. So, if a brand plays a part in a mission or a cause, you should enable it to shine through.
Take the help of retail technology 
The effects of specialist software and digital technology in the e-commerce sector are growing at a rapid pace. Around 63% of the consumers have stated that digital signage can certainly grab their attention.
When you're planning to utilize retail technology, it will be highly beneficial for your brand. You will come across many solutions which can easily increase the visibility and the shoppability of your products greatly.
Summing Up
In today's era, businesses do their best to make all their products or services stand out. But using multiple channels and improving the visual appeal of your products can pull in more customers towards your business. ChannelSale is one of the best platforms where you can easily increase the visibility of your products. It offers countless solutions which make the selling of your products easier and make your brand stand out among others.
E-Commerce Series: Increase Product Visibility and Shoppability

,