Integrating Magento with eBay allows users to seamlessly synchronize details of products and orders. It offers high efficiency through simplified management chores. The integration allows you to manage online orders, taxation, currencies, and more. Dig deeper into this guide to set up a Magento eBay extension easily.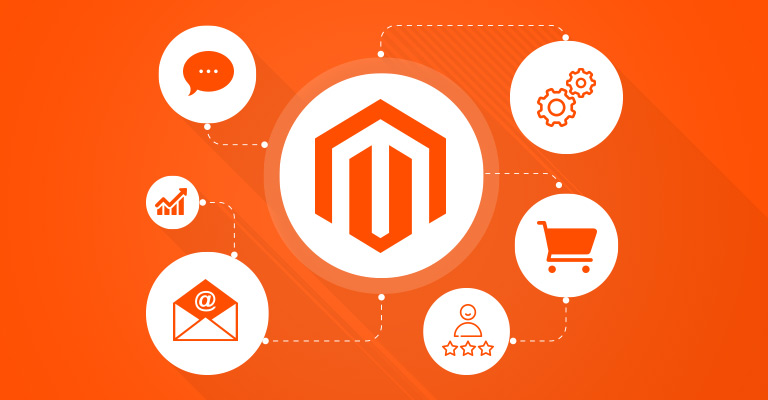 Step 1: Installing the Extension in Magento
Log into your account on the Magento marketplace.
Purchase the M2E Pro Extension and install it. You will once again see the Access Keys during the installation.
You must create a new access key to ensure that the extension syncs well. The synchronization should take place with the Magento component manager.
Proceed to the Magento Dashboard to navigate the system, wizard, and web setup. In the end, you will have to navigate your component manager.
Sign in and synchronize with the Magento Component Manager.
Under the new purchases, you have to click on the install button.
Choose the M2E Pro Extension and install it.
Step 2: Configuring the Extension
After installing the Magento eBay extension, you will have to configure it using the following steps:
Begin with registering the extension. Enter the required details to begin the registration process. Wait for a few minutes so that the license key gets generated.
After obtaining the license key, you must link it to the live eBay account. Now, you will be redirected to your eBay account. Remember to enter the correct credentials to log in to your eBay seller account. In the end, you will gain access to the extension.
Parting Thoughts
Like any Amazon seller software, the integration enables Magento store owners to leverage the full potential of eBay. Set up the extension today and elevate your business to the next level. You will be able to improve the user experience and boost sales simultaneously.
Setting up a Magento eBay Extension: Steps to Know

,