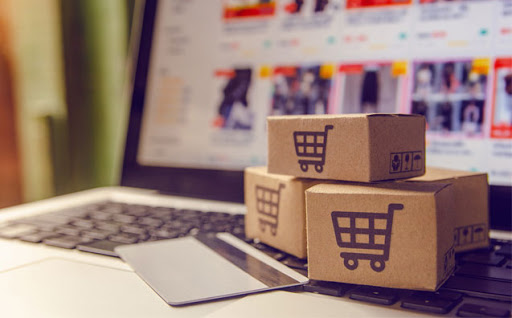 Selling your products directly on any of the multiple online marketplaces can be a simple way to get started on eCommerce. However, as you build a customer base, the possibilities of selling on your own website can increase your profit margins and bring the ability to acquire visitors from other sources.
Like so many people have done before, you could branch out from marketplace sales and start your own website. It will take a great deal of work, but with a little guidance and determination, the rewards may make the effort worthwhile. 
On this article we provide some tips for a successful transition:
1.Building the store on an eCommerce platform:
Anyone serious about eCommerce should ignore general website builders and focus on eCommerce platforms designed specifically for building online stores. They come bundled with shopping cart software, the tool that websites need to accept transactions and create orders. 
Other features facilitate the shopping experience for customers and the store management experience for site owners. You should look for the one that offers the most features, or at least the most important ones, at the lowest pricing plan.
2. Enhancing the site's SEO value:
You may have hundreds of competitors on a marketplace, but you would have thousands as an online store. Most people use search engines to find unfamiliar websites, and you will want potential customers to find yours before they find your rivals. 
You can give yourself a boost by using SEO best practices in your site design and content. By targeting the right keywords, you could curry favor with search algorithms and appear higher on results pages.
3. Connecting the store with the marketplace:
Expanding to an online store does not necessarily mean giving up on your marketplace presence. You could keep all these points of sale, open more, and give customers more ways to find and order your products. 
Your platform should offer multi channel eCommerce software, which can connect them to a central database. Otherwise, different storefronts may give different information on product availability and other important information, creating a messy situation.
These tips should be enough to at least get started in expanding from marketplaces to your own online store. The transition may be complicated and even a little risky. A user-friendly and comprehensive eCommerce platform like 3dcart can help you start on the right foot. Moreover, the same resilience that brought you to the marketplace can help you weather the change and stick the landing.