A multi-channel seller has to constantly toggle between multiple ecommerce platforms. It is very common for sellers to list FBA and FBM together on multiple marketplaces. Sellers lose on orders if they are out of stock on FBA until the stock quantity is replenished.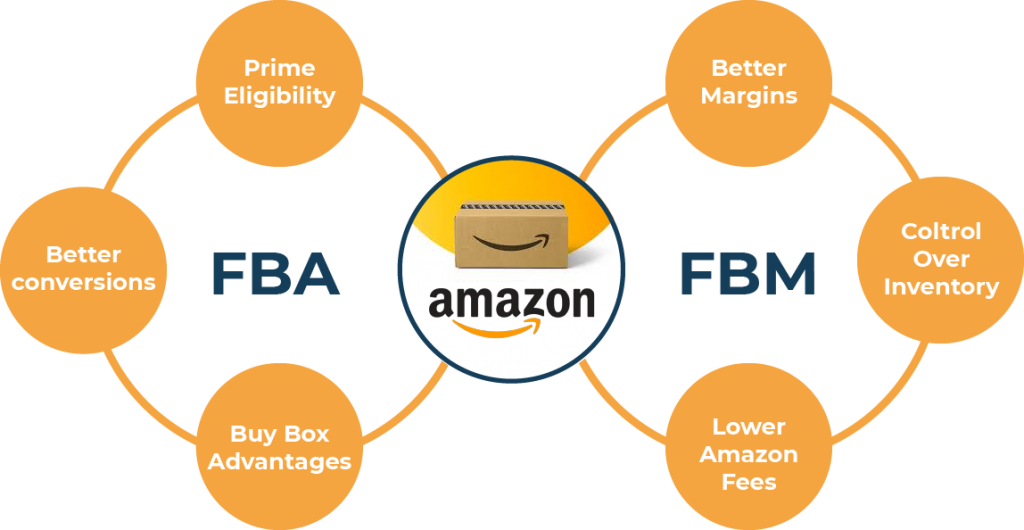 ChannelSale simplifies with tried tested feature where if a SKU is out of stock on FBA, then the listing will switch to FBM. This way the seller continues to receive orders for that SKU. The switch occurs automatically, when the FBA SKU goes out of stock. No additional setup will be required to enable this feature.
To know more about this feature or about the platform call US +1 866 709 9495 or UK +44 800 029 3271 or write to us on info@channelsale.com.
Manage FBA & FBM Orders together

,