Amazon's unwavering commitment to innovation and technology will likely make this behemoth a steady performer in the future. Amazon is one-of-a-kind and an excellent alternative for building your online business, and you can use the Magento Amazon connection functionality to tap into its reach. Check out this tutorial for additional information on the benefits of selling on Amazon and how to get started with Magento Amazon integration.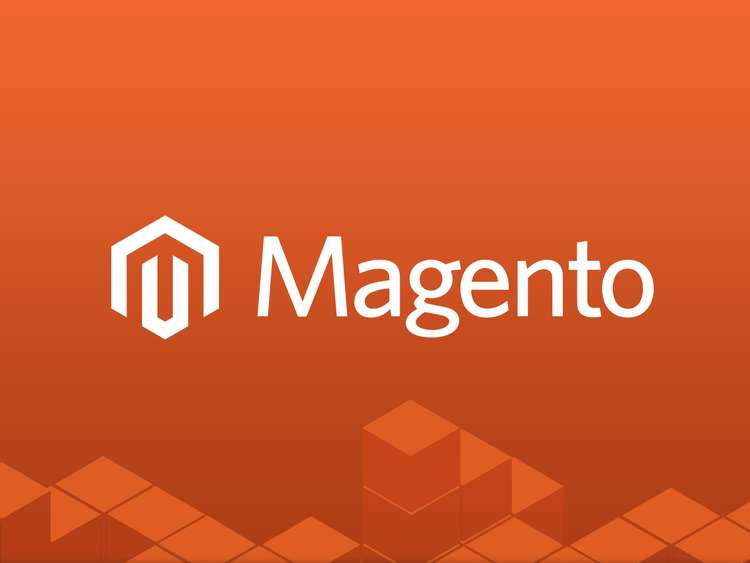 Why Should You Use Magento for Your Online Store?
Magento is for you if you want to create a user-friendly and highly functional online shop. This platform allows merchants to create their own fully customized storefronts while reaping the benefits of utilizing a well-established eCommerce platform like Magento.
Using In-App Marketplace Apps, Magento can integrate with Amazon
Magento Amazon Marketplace App Integrations make managing Magento Amazon connection simple and smooth. Your Magento Store's offers may be expanded to Amazon E-commerce using such features, which can be accomplished by linking your Magento Admin to your Amazon Seller Central account. Amazon Sales Channel connection is available through various native and third-party integrations on the Magento Marketplace.
How Do You Go About Doing It?
The Amazon Sales Channel is a Magento native app connection available as a free capability add-on. Amazon Sales Channels uses the Magento platform's simplicity of use and familiarity, allowing you to manage your Amazon sales directly from your Magento admin and keep your product listings constant through Shopify eBay catalogue management.
Amazon Integration Magento Extension
To use the above-mentioned functionalities, we propose installing CedCommerce, a popular and dependable Magento 2 Extention for Amazon Integration that can be found on Magento Marketplace. The functionality will meet every store's needs: product upload with characteristics mapping, category mapping, full inventory synchronization, etc.
Conclusion
Since most businesses have gone digital, having a larger reach from a well-known platform like Shopify eBay is beneficial to developing enterprises. With the Magento Amazon connection, retailers can expand their company operations and establish a loyal client base.